Steve Parker's The Car Nut Show
Saturday starting at 5pm Pacific
This week: Another great American car brand has been killed, and this time it's not GM doing the slaughter. Tesla is selling battery car credits to Honda to cut Tesla's losses. Just what does that mean? And BMW has released details of their new X3 crossover. We'll talk about all that and more! Please join in! The call-in number is: 213-291-9410.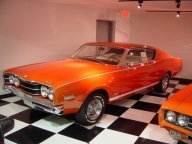 Mercury is dead
Steve Parker's World Racing Roundup
Sunday starting at 5pm
Racing hits its mid-season stride as the jockeying for position in the win categories gets serious and meaningful. Next huge event: 24 Hours of LeMans, the world's greatest endurance race. Dario Franchitti picks up a cool $2.75 million winner's check for his Indy 500 win and is Michael Schumacher worth the $10 million he's getting from Mercedes for one season of Formula 1 driving? Join us! The call-in number is: 213-291-9410. Join in!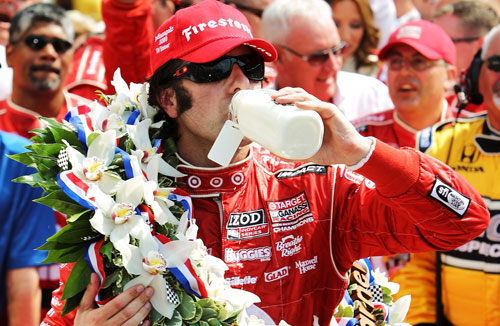 Two-time Indy 500 winner Dario Franchitti
Podcasts of the shows are available one-hour-or-so after the live programs' conclusion. That's this Saturday at 11am Pacific and 2pm Eastern and Sunday at 5pm Pacific/8pm Eastern on www.TalkRadioOne.com!
Follow Steve Parker on Twitter: www.twitter.com/autojourno